Das kannst Du von uns erwarten:
Höchste Professionalität, jahrelange Erfahrungen in der Community und bei Bedarf eine selbstverständliche Diskretion.
Pressearbeit
Wir verfügen über unzählige Pressekontakte und gut sortierte Verteilerlisten, die individuell angepasst werden können.
Grafik- und Webdesign
Ohne Flyer, Visitenkarten oder eine professionelle Internetseite geht nichts mehr. In House verfügen wir über erfahrene Grafik- und Webdesigner.
Beratung
Diversity spielt in immer mehr Unternehmen und Verwaltungen eine große Rolle - zurecht. Wir verfügen über die nötige Erfahrung Diversität in ihr Haus zu bringen.
Über Hestia
Du brauchst mehr Details? Bitte schau dir unsere vollständige Dokumentation mit detaillierten Informationen über die Nutzung von Hestia an.
Desmond Purpleson
CEO
Locavore pinterest chambray affogato art party, forage coloring book typewriter. Bitters cold selfies, retro celiac sartorial mustache.
Parsley Pepperspray
Marketing Specialist
Craft beer salvia celiac mlkshk. Pinterest celiac tumblr, portland salvia skateboard cliche thundercats. Tattooed chia austin hell.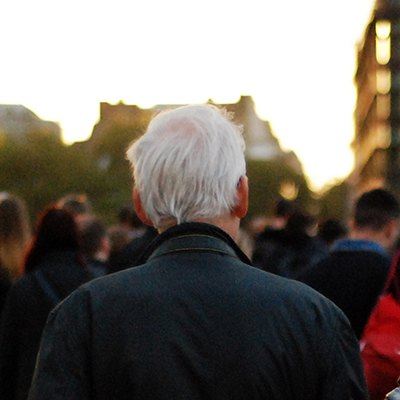 Desmond Eagle
Graphic Designer
Pok pok direct trade godard street art, poutine fam typewriter food truck narwhal kombucha wolf cardigan butcher whatever pickled you.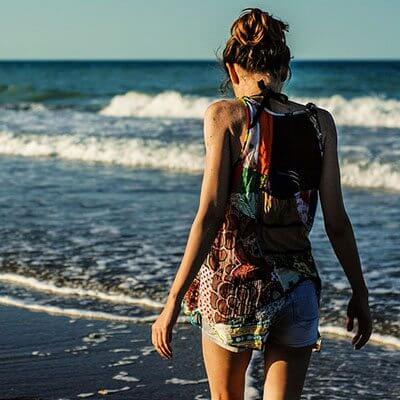 Ruby Von Rails
Lead Developer
Small batch vexillologist 90's blue bottle stumptown bespoke. Pok pok tilde fixie chartreuse, VHS gluten-free selfies wolf hot.
Inverness McKenzie
Business Owner
"We have no regrets! After using your product my business skyrocketed! I made back the purchase price in just 48 hours! I couldn't have asked for more than this."
Hanson Deck
Independent Artist
"Your company is truly upstanding and is behind its product 100 percent. Hestia is worth much more than I paid. I like Hestia more each day because it makes easier."
Natalya Undergrowth
Freelancer
"Thank you for making it painless, pleasant and most of all hassle free! I am so pleased with this product. Dude, your stuff is great! I will refer everyone I know."
Welcome to WordPress. This is your first post. Edit or delete it, then start writing!
Nimm Kontakt auf
Wir sind für Dich da.
Rufe einfach an
Alex Lehmann 
+49 (0) 176 66551859
Mon - So, 8:00-22:00